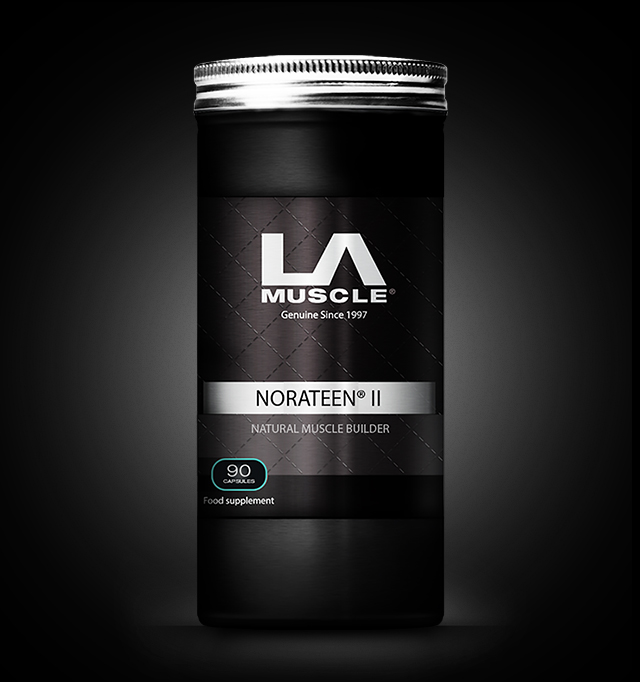 Free of artificial colours

Gluten free

GM Free

Suitable for vegans

Suitable for vegetarians

Wheat-free
Norateen® II
Male hormone-free muscle-builder, OK for IOC Athletes
Norateen II is ideal for anyone looking to build lean muscle strength as well as size. This product works fast and makes sure that your workouts won't go to waste.

Top-selling muscle builder with no side effects
100% natural and safe for all levels
100% money back guarantee
Buy 3 for $180.58848384
(SAVE $45)
In stock. Usually dispatched in 24 hours.
$75.23
Guaranteed delivery by
Tuesday, 16th February
if you order in the next
42 hours, 21 minutes and 47 seconds
(choose Next Day Delivery at checkout)