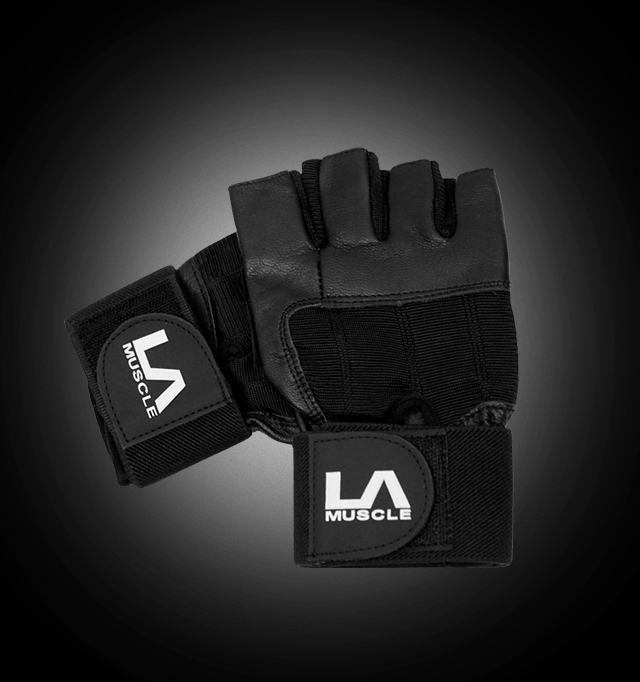 NOT Free of artificial colours

NOT Gluten free

NOT GM Free

NOT Suitable for vegans

NOT Suitable for vegetarians

NOT Wheat-free
Gloves
Highest quality premium genuine leather gloves
The LA Muscle gym gloves are designed for anyone who trains hard in the gym. They are high in quality and are also very strong to ensure that your hands are well protected, helping you to get through your tough gym workouts. LA Muscle gloves are made from premium quality soft leather to ensure that you are comfortable whilst working out to aid with your overall performance and mood.
Genuine premium quality soft leather
Durable, strong and comfortable
15" strap
Unique Velcro support
Buy 2 for $30.09808064
(SAVE $15)
In stock. Usually dispatched in 24 hours.
$22.56
Guaranteed delivery by
Tuesday, 16th February
if you order in the next
46 hours, 43 minutes and 4 seconds
(choose Next Day Delivery at checkout)